Palisade Glacier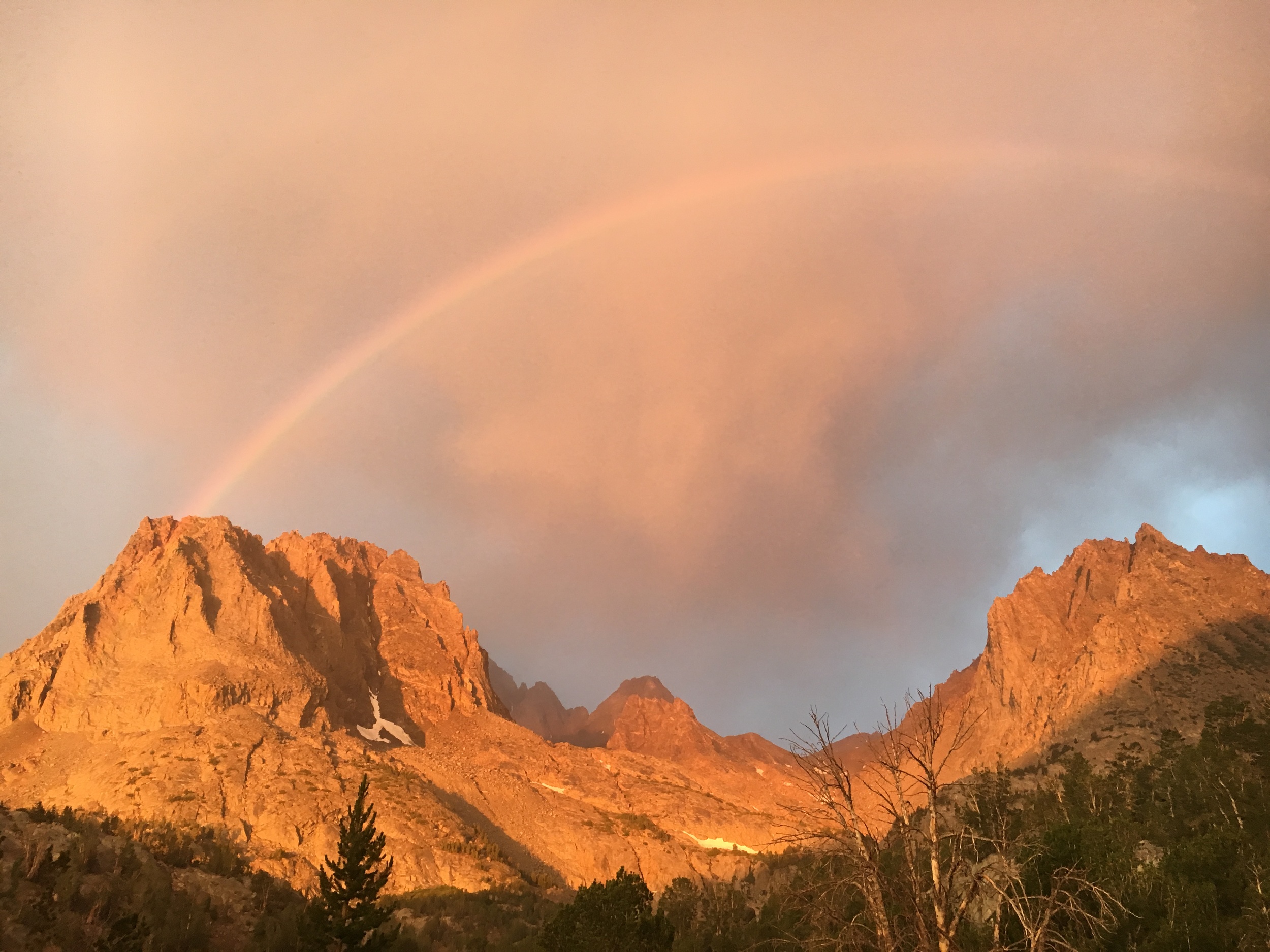 Dawn on the Palisades
Winay Wayna
"live forever" orchid on Inka Trail.
Lake Titicaca floating islands
Mt. Everest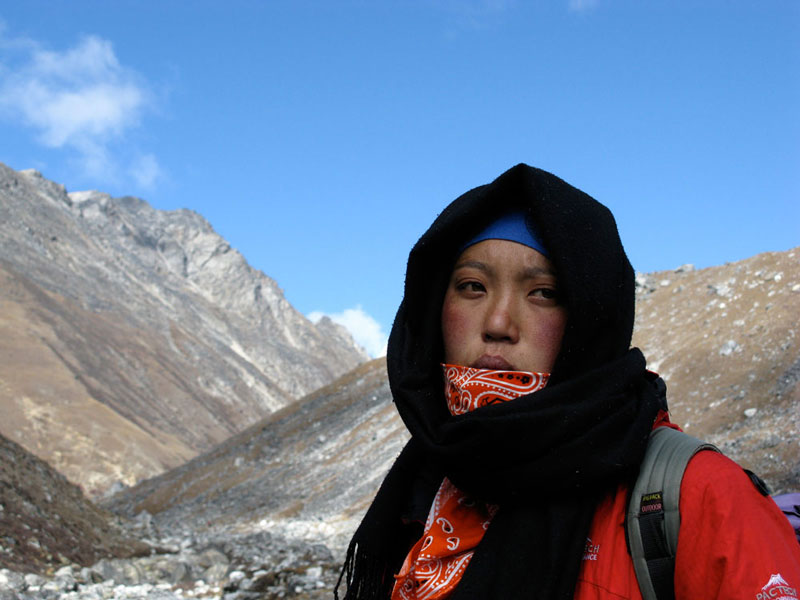 Sherpani
Mt. Gokyo Ri puja
Khumbu Glacier, Lhotse
Cholatse
Sherpas on Cho La Pass
Tengboche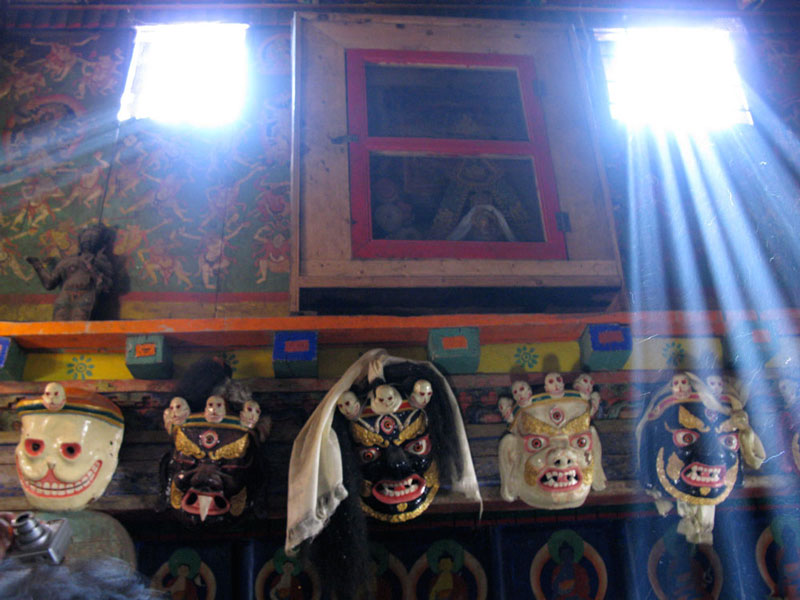 Lou Harrison House, Joshua Tree
Mt. Whitney trail
Approaching Trail Crest, Mt. Whitney
Whitney Pinnacles
Trail Crest
Trail Crest
Owens Valley
Dusy Basin
Chelsea
Downtown L.A.
Rainbow over Hollywood
Photography
Latest: Big Pine Canyon mulepack. Peru trip: I was part of a group of 7 women who completed the Inka Trail trek to Machu Picchu. Other trips include Ultimate Everest with Wilderness Travel, a 26 day trip with 21 days "on trek" in the Khumbu to see Mt. Everest and surrounding towns and temples. Other trips include Eastern Sierras, Mt. Whitney, and Joshua Tree.