Charming essays from a bookseller
A Holocaust Survivor Memoir
A memoir told in the voice of a 15-year-old girl who survived the holocaust.
Private Home Book
Extensive color photography and historical information made this book a tribute to the house and it's owners.
A Personal Memoir
A story of how a man and his family's life developed and grew.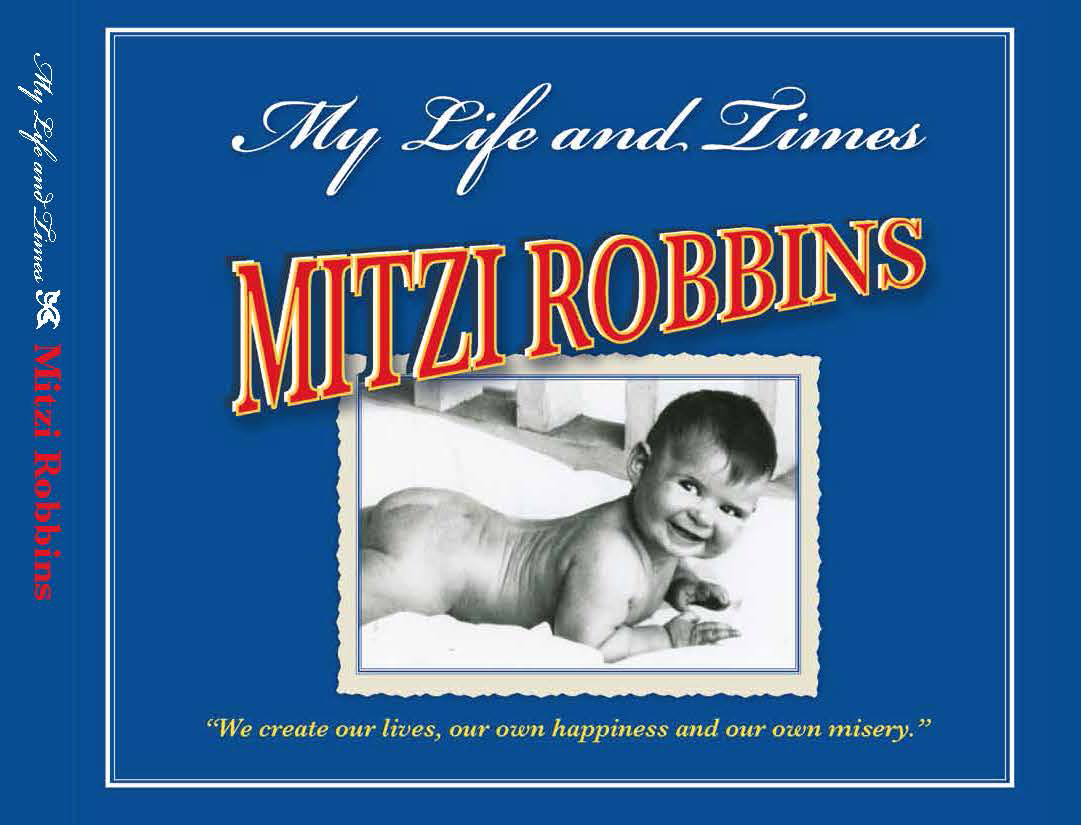 Her Story
Family photos and a personal account of her life form a gift for her family.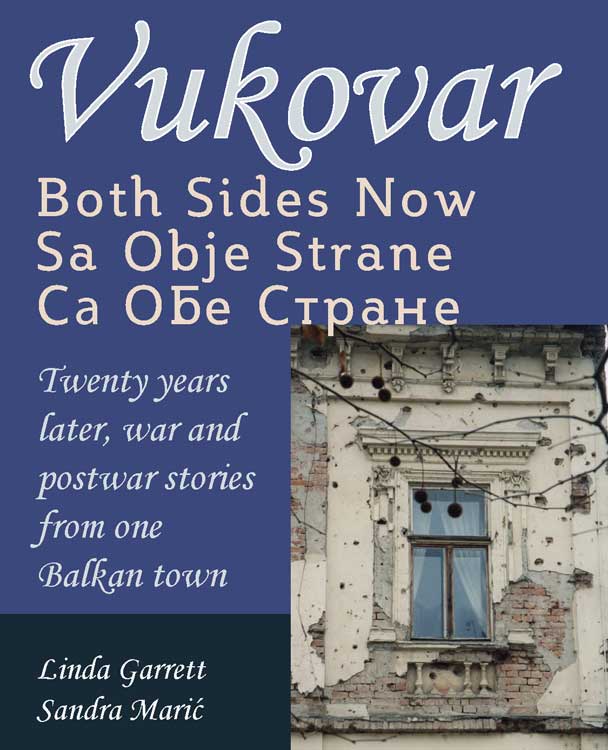 Book Cover
Book Design
I have designed a number of private publications including a book showcasing a house, a holocaust survivor memoir, and several other personal memoirs.